There are many ways to go to the Encounter: You may go to the Encounter with a friend, an enemy, or death. The sailor goes out to encounter the sea. Nicodemus went at night to meet with the Master. The Psalmist goes out, also at night, to encounter the Beloved.
The Gospel tells us that: "a multitude after hearing that Jesus was coming to Jerusalem took palms and went to encounter Him". Later, Jesus in Gethsemane, again at night, went to encounter Judas and his cohorts.
I know well Lord, that since You came into this world, You are the destination where steps of the sons of men end. You are the inevitable end because it is You who is the end of my steps and as the day ends in the night so will I end in You.
The Poor One of Nazareth is an original creation that offers the reader a rich and varied documental, historiccal and doctrinal information, without leaving out elements of fiction, strictly based on the documentation of the New Testament.
The novelty of this book lies, above all, not in its documental value but rather in it's testimonial character and in the originality of the treatise, which is inserted appropriately in the narrative literature, transmitting to the reader with aplomb and efficacy the most substantial aspects of the message and life of Jesus.
In the meantime, what to do with suffering?  How to mitigate it? How to transform it into our travel and pilgrimage companion?
The Prayer and Life Workshops (PLW) are a new form of EVANGELIZATION. More ALIVE and with a POSITIVE vision. It's a more vibrant and active presentation of Jesus, which possesses a greater ADAPTATION to the necessities of TODAY'S SOCIETY and what people really need.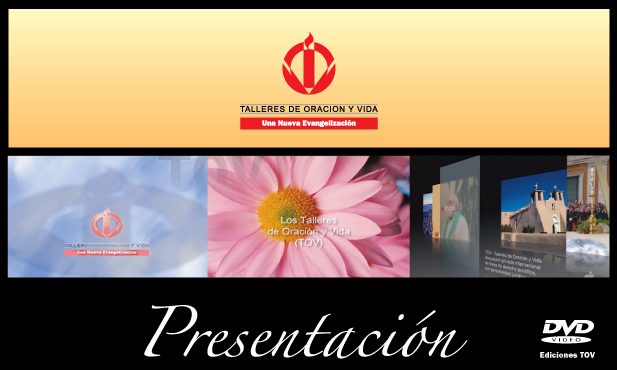 Ignacio Larrañaga, a Capuchin priest, writer and evangelizer, who is considered by many a "modern day prophet" or a "21st century mystic" He is the founder of the Prayer and Life Workshops (PLW). His main labor has consisted of leaving, to the world, thousands of lay people prepared and dedicated to teaching deep and personal prayer, which allows a daily encounter with the Lord, in day by day, through a methodology that is entirely based on the experience of the Love of the Father and the wonders that He does in us.
EXPERIENCE THE LOVE OF GOD
In these moments dear friend, I invite you to experience a few moments of recollection to pray. First, do a little mind-body silencing…