If we take a bird's-eye view of the march along the path of life with God, from vocal prayer to more profound communication, we will have the following general outline. In the first stages, God leaves the initiative to the individual, who functions according to the norms of psychology. God's participation is rare. He leaves it to the individual to find the means and supports, as if the individual were the only carpenter in the house. And although it is true that, in these first stages, divine consolations may abound, prayer appears to be an edifice exclusively supported by human scaffolding.
Offers a detailed contribution to those readers that want to initiate or recuperate the experience of God and to those others that yearn to advance in the fathomless mystery of God.
Sensing Your Hidden Presence reveals the total journey towards God, from the first steps to the depths of contemplation.
The Prayer and Life Workshops (PLW) are a new form of EVANGELIZATION. More ALIVE and with a POSITIVE vision. It's a more vibrant and active presentation of Jesus, which possesses a greater ADAPTATION to the necessities of TODAY'S SOCIETY and what people really need.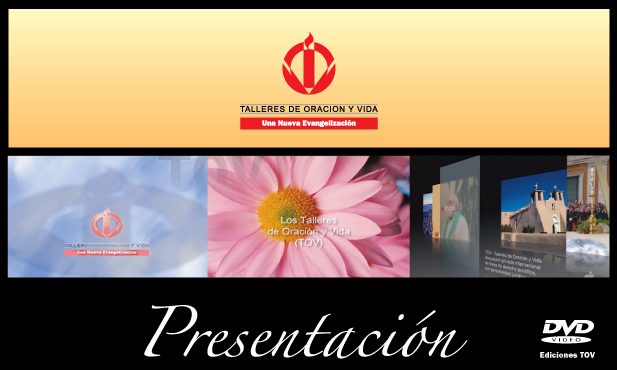 Ignacio Larrañaga, a Capuchin priest, writer and evangelizer, who is considered by many a "modern day prophet" or a "21st century mystic" He is the founder of the Prayer and Life Workshops (PLW). His main labor has consisted of leaving, to the world, thousands of lay people prepared and dedicated to teaching deep and personal prayer, which allows a daily encounter with the Lord, in day by day, through a methodology that is entirely based on the experience of the Love of the Father and the wonders that He does in us.
EXPERIENCE THE LOVE OF GOD
Your Spirit, Lord, is the one who attracts us and for that reason we seek You. It is your attractive strength that makes us desire You and seek You.
I therefore begin these moments of deep intimacy with You, with the certainty that You are alive and present in me.