We build the wall of fraternal communion with stones of different shapes. Some are round like full moons. Others have sharp edges. A few appear to have been cut with a plumb line or to have perfect geometrical shapes. There are also shapeless ones.
Each stone has its story. The round ones come from rivers in which they were worn smooth by many years of jostling about in the midst of boisterous currents. vineis were boulders that bounded down mountain slopes. Some were intentionally quarried.
Addressed, above all, to religious who live in community. It is also written for all those Christians that in different ways are integrated into community groups: Faith Base Communities, youth groups, gatherings of lay people…The ideas that are expressed can also be applied to the marriage world, the first human community, and in general to the household. It highlights the themes starting with loneliness, aloneness and solidarity; it continues with the mystery of fraternity; the conditions needed for loving; the sense of self-sacrificing love, and love as the core of interpersonal relationship.
The Prayer and Life Workshops (PLW) are a new form of EVANGELIZATION. More ALIVE and with a POSITIVE vision. It's a more vibrant and active presentation of Jesus, which possesses a greater ADAPTATION to the necessities of TODAY'S SOCIETY and what people really need.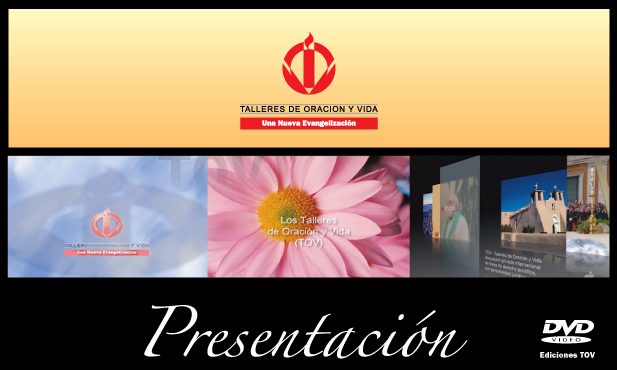 Ignacio Larrañaga, a Capuchin priest, writer and evangelizer, who is considered by many a "modern day prophet" or a "21st century mystic" He is the founder of the Prayer and Life Workshops (PLW). His main labor has consisted of leaving, to the world, thousands of lay people prepared and dedicated to teaching deep and personal prayer, which allows a daily encounter with the Lord, in day by day, through a methodology that is entirely based on the experience of the Love of the Father and the wonders that He does in us.
EXPERIENCE THE LOVE OF GOD
At this moment we invite you to live an encounter with God during which you will feel unconditionally loved, understood, free of fears,  anguish . . . being filled with peace, joy and trust . . . you will definitely be happy.
In order to live the depth of this experience of love we suggest that you follow these next steps:
Remain still and silent
Invoke the Holy Spirit to help you live this experience
Listen to God who speaks to you through his Word as a father speaks to his beloved child
Respond to what God has said to you in his Word, with great trust and sincerity . . . tell him everything that flows from your heart at this moment.
Continue reading and we will help you  to live each step.