… Upon reaching the hut, a disciple ran out, apparently beside himself with emotion, and exclaimed: "Father Francis, Father Francis" He knelt at Brother Francis'feet and embraced his ankles, kissing his feet over and over again as he athed them with his tears. The Poor Man was stunned, and inquired: "My brother, who are you?"
Leads the reader to the real image of the Mother of Jesus.  Everything that is definitive is found in silence. Silence has been the trademark of Mary's personality, and in her case, it signified availability and receptivity, fullness and fecundity, fidelity and humanity.
In the meantime, what to do with suffering?  How to mitigate it? How to transform it into our travel and pilgrimage companion?
The Prayer and Life Workshops (PLW) are a new form of EVANGELIZATION. More ALIVE and with a POSITIVE vision. It's a more vibrant and active presentation of Jesus, which possesses a greater ADAPTATION to the necessities of TODAY'S SOCIETY and what people really need.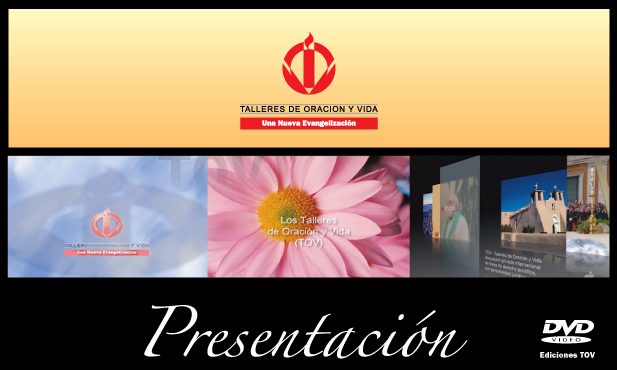 Ignacio Larrañaga, a Capuchin priest, writer and evangelizer, who is considered by many a "modern day prophet" or a "21st century mystic" He is the founder of the Prayer and Life Workshops (PLW). His main labor has consisted of leaving, to the world, thousands of lay people prepared and dedicated to teaching deep and personal prayer, which allows a daily encounter with the Lord, in day by day, through a methodology that is entirely based on the experience of the Love of the Father and the wonders that He does in us.
EXPERIENCE THE LOVE OF GOD
At this moment we invite you to live an encounter with God during which you will feel unconditionally loved, understood, free of fears, anguish . . . being filled with peace, joy and trust . . . you will definitely be happy.
In order to live the depth of this experience of love we suggest that you follow these next steps:
Try to have a soul that is empty, open, quiet, unperturbed, and calmy expectant, because it is the Lord who is coming, in His Word, to have an encounter with you.
Once you have selected a Bible passage, invoke the Holy Spirit. Then, read slowly, very slowly; pause frequently, and realize that God is speaking to you at this very moment, through the words that you are reading.
Remain still and silent
Invoke the Holy Spirit to help you live this experience
Listen to God who speaks to you through his Word as a father speaks to his beloved child
Continue reading and we will help you to live each step.