The profound meaning of spiritual motherhood consists of this, that Mary be the Mother of Jesus, "within us." Every mother is pregnant and gives birth. The Mother of Christ is pregnant with and gives birth to Christ. Spiritual motherhood means that Mary is pregnant with Christ and gives birth to him "in" us and "through" us.
In one word, the birth of Christ means that we incarnate and "give birth" to the existential Christ, to the same Christ, in the same way that he felt, acted and lived while he was on earth. Jesus Christ is born and grows in the same measure that the attitudes and behaviours, reactions and style of Christ are manifested in our lives.
To suffer with overflowing hands, here is the mystery of human existence!
Suffering that naturally nobody has asked for, nor called for, but that is there like a shadow beside us.  When will it go away?  Without a doubt when man himself goes away, only then. 
In the meantime, what to do with suffering?  How to mitigate it? How to transform it into our travel and pilgrimage companion?
The intention of this book is to place into the hands of the reader:  practical means that he, himself, can neutralize or at least mitigate all and any suffering.
The Prayer and Life Workshops (PLW) are a new form of EVANGELIZATION. More ALIVE and with a POSITIVE vision. It's a more vibrant and active presentation of Jesus, which possesses a greater ADAPTATION to the necessities of TODAY'S SOCIETY and what people really need.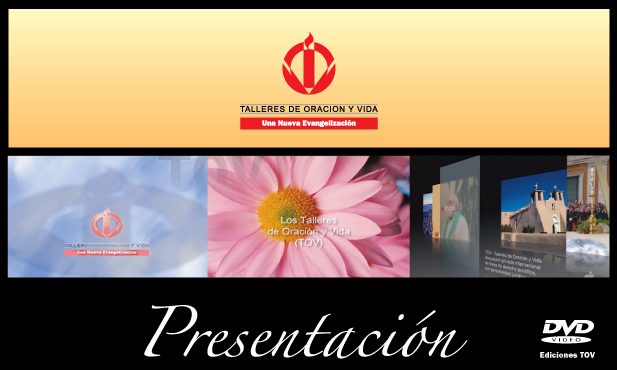 Ignacio Larrañaga, a Capuchin priest, writer and evangelizer, who is considered by many a "modern day prophet" or a "21st century mystic" He is the founder of the Prayer and Life Workshops (PLW). His main labor has consisted of leaving, to the world, thousands of lay people prepared and dedicated to teaching deep and personal prayer, which allows a daily encounter with the Lord, in day by day, through a methodology that is entirely based on the experience of the Love of the Father and the wonders that He does in us.
EXPERIENCE THE LOVE OF GOD
Ahora que has leído el tema que encabeza esta página, ya sabes qué significa "abandonarse"; te invitamos a abandonarte en las manos de Dios Padre, verás cómo al final de esta práctica sientes una gran paz, y a medida que sigas realizándola en las diferentes circunstancias de la vida, irás abandonando todas las resistencias y la paz reinará en tu corazón.