THE QUIET MUSIC
To enter, in true adoration we need to have previously achieved two conditions: First, isolate myself by silencing the interior and exterior clamors to reach the perception of my own mystery and identity.
And, secondly, going beyond that forest of images and concepts about God to stay with God himself, that is pure and true science, it is the total purity of Faith.
The Prayer and Life Workshops (PLW) are a new form of EVANGELIZATION. More ALIVE and with a POSITIVE vision. It's a more vibrant and active presentation of Jesus, which possesses a greater ADAPTATION to the necessities of TODAY'S SOCIETY and what people really need.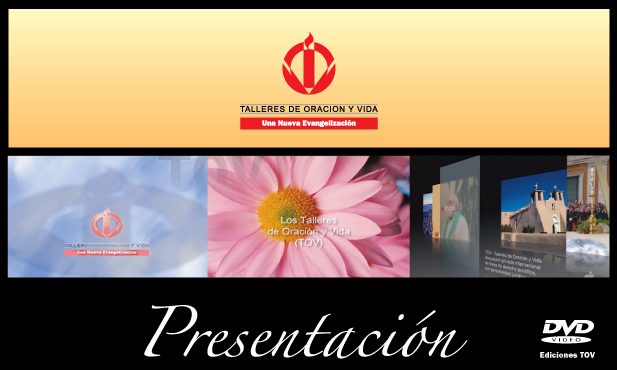 Ignacio Larrañaga, a Capuchin priest, writer and evangelizer, who is considered by many a "modern day prophet" or a "21st century mystic" He is the founder of the Prayer and Life Workshops (PLW). His main labor has consisted of leaving, to the world, thousands of lay people prepared and dedicated to teaching deep and personal prayer, which allows a daily encounter with the Lord, in day by day, through a methodology that is entirely based on the experience of the Love of the Father and the wonders that He does in us.
EXPERIENCE THE LOVE OF GOD
In these moments dear friend, I invite you to experience a few moments of recollection to pray. First, do a little mind-body silencing…