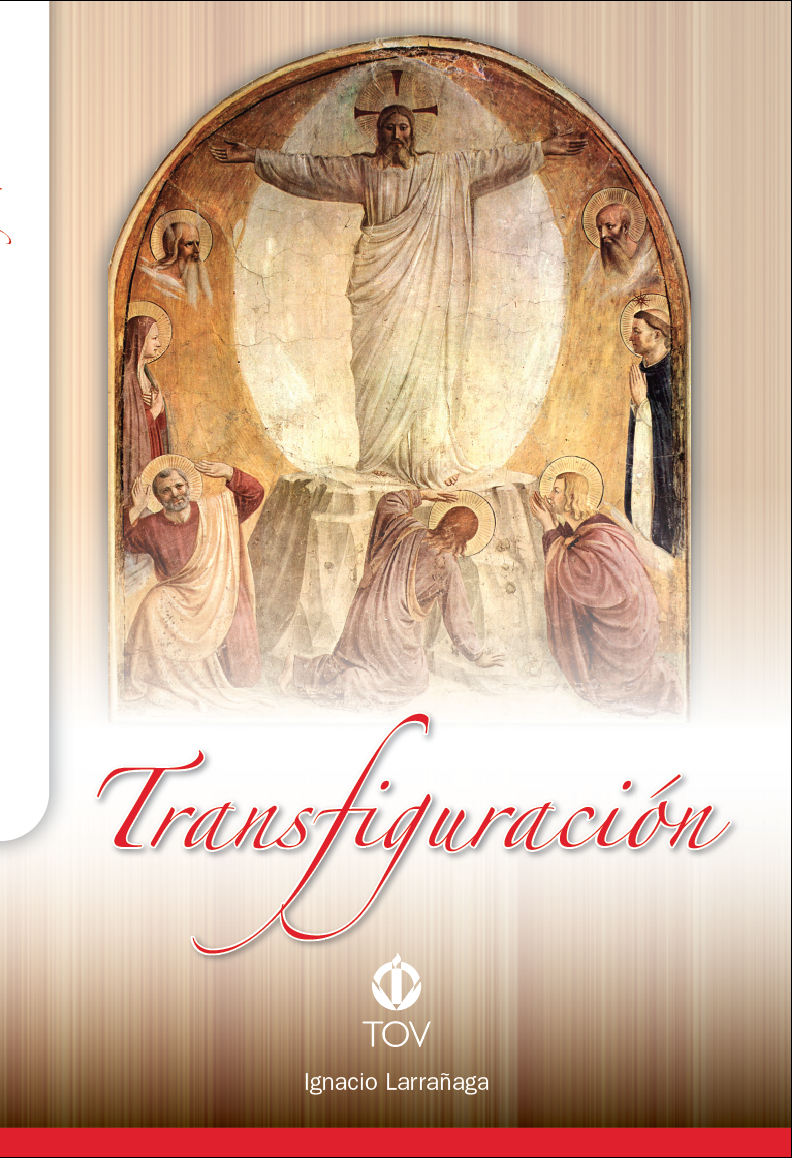 Transfiguration
Is a book on spirituality written for the use of the Guides of Prayer and Life Workshops with the title of Life and Style of the Guides.
The book, as the reader himself will confirm, has an eminently practical character. In reality, it is an experiential, progressive pedagogy for a Christ like santification; of the individual and community.
In reality, this book is an abbreviated collection of the suggestions and guidelines found in all of his books.